Perfect cinnamon toast crunch Australia for everyone
Cinnamon toast crunch Australia is incredibly delicious and an excellent treat for the entire family to enjoy. It is a good cereal because it has many nutrients. These mouth-watering treats help you to fuel your morning. Flavorful treats that make your day memorable. Kids and adults all love the fancy shapes of edibles and never leave the bowl empty. The consumption of cereal is increasing because they are healthy. It contains whole grains and is suitable for a healthy breakfast. It is also the best alternative to food and children love it unconditionally. They made their products with goodness to indulge your taste buds.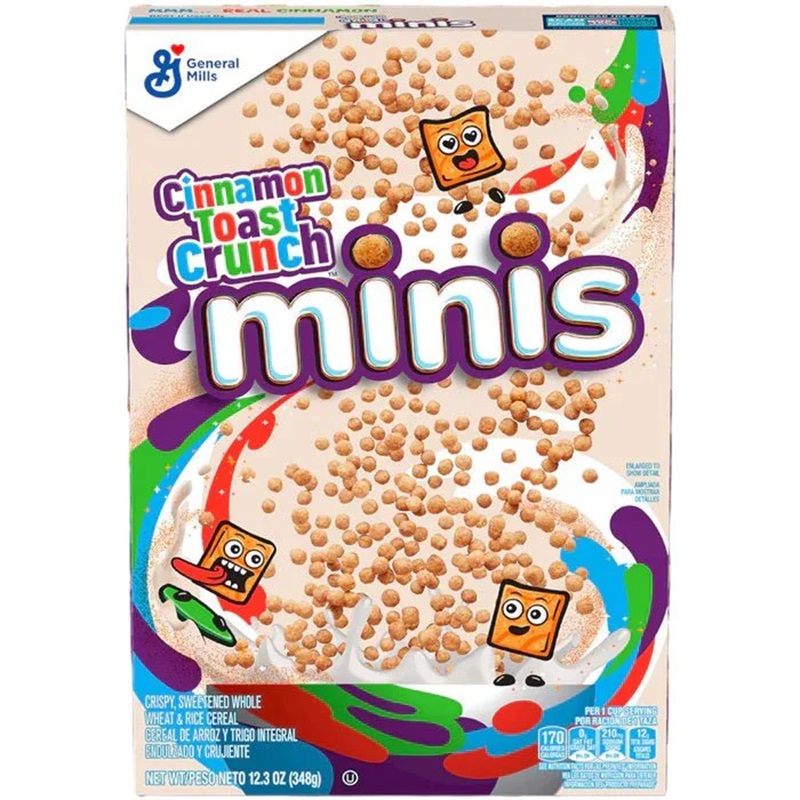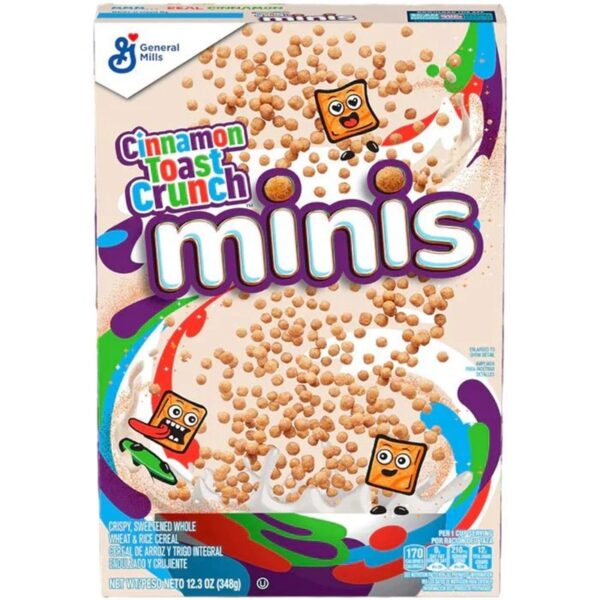 Cinnamon Toast Crunch Minis Cereal 348g is a delicious breakfast cereal made with whole grain wheat and topped with a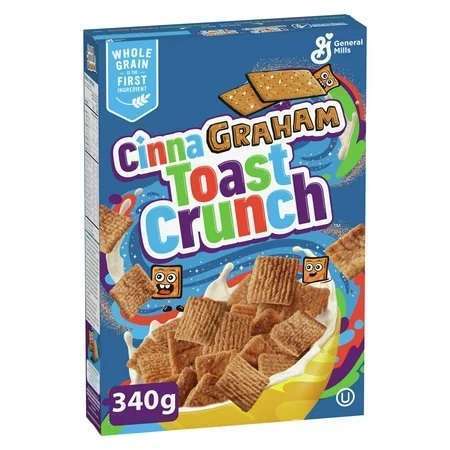 Cinnagraham Toast Crunch Cereal 340g is a delicious breakfast treat that combines the sweet and comforting taste of graham crackers
Enjoy the real crunch with milk
This treat has an epic combination that gives an amazing experience to consumers. Gather your friend and grab a spoon and eat them. It is also an excellent choice for school snacks. Their crunchiness will never finish even in the milk so, use it for your happy morning. If you are in a hurry then don't worry, it is quick to prepare and yummy to eat. It is the most popular breakfast so, wake up and elegantly start your day. American Candy Store is the best supplier of grocery items so, you don't need to go anywhere. Nothing can compete with their taste so, choose your favorite and your mouth will love it.
A gorgeously tasty treat for any time
If you are looking for crunchy edibles then you are at the right store. American Candy Store offers a diverse range of Cinnamon toast crunch Australia at affordable rates. Try this meal you will find the treasured milk at the end of bowl. Their flavors burst in your mouth and give a splendid experience. You can eat these treats anywhere, even when you are outside of your home. Dive into the delicious bowl and add fun to your life. It is ready-to-eat snacks and saves your time during work hours. It has essential vitamins and minerals that are enough for everyone.
Staple item to start your day
If you are craving for something sweet then calypso Australia is a great option. If you have never eaten these edibles then don't miss the chance to get them. Try these items and you will appreciate the wonderful taste of the items. Open the box and pour the milk on it, your body will love the taste of cereals. It is a sugary edible and effectively smashes your hunger. It is also considered a convenient food and also a good source of calcium. If you are a fan of USA products, get them from our store. We offer satisfying and original snacks that are fit for any occasion. Office going people prefer to buy these products because it keeps them active all day. If you want to start your day in a crispy way then nothing is better than these treats.
Don't forget to grab your favorite cereal from Cinnamon toast crunch Australia
You can easily buy Cinnamon toast crunch Australia online from our store. All varieties of Jolly rancher Australia are available at American Candy Store. We also offer fast and safe delivery, so feel free to order online. When you feel down during work then get energy with scrumptious treats. We have products of USA brands in Australia that are rich in flavor. If you are interested in this product then place your order right away. We help you to bring the taste of America to the home so, don't choose others. It is a superb edible and we all deserve these treats. It is specially made for kids and square shapes increase their excitement. Visit our website and shop for products like Trolli Australia, Reeses Australia.