Nothing can beat the taste of Reese's Puffs Australia
Reese's Puffs in Australia produces gluten-free products and never uses artificial flavors. Everyone loves these chunky treats and they are made with a lot of flavors. These treats are extra smooth and burst in the mouth. These edibles are a blend of salty and sweet and give the best experience. Young, adults, and kids all want chocolate-made products to satisfy their cravings. It also has great taste and you can eat it with your whole family. Chocolate chips in cookies make your taste buds crazy. People can't afford to ignore the delicious scent of scrumptiousness. Peanut lovers are always ready to buy these cups at standard rate.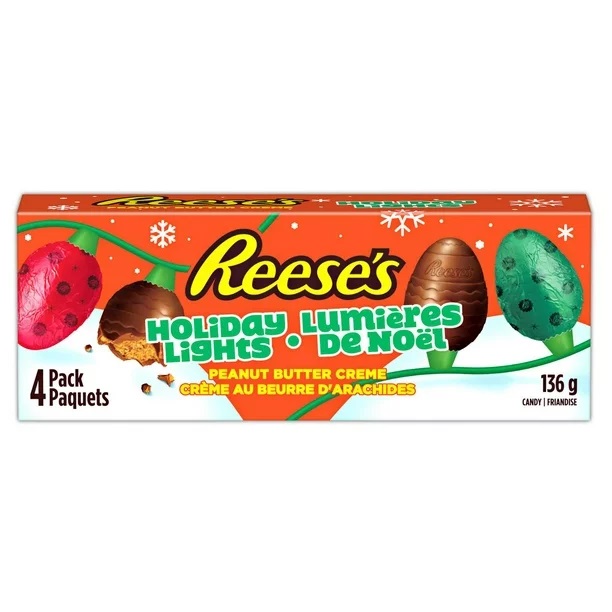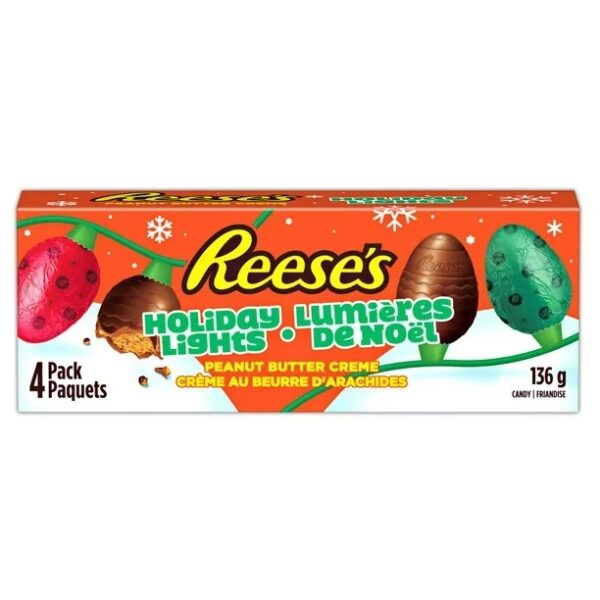 These delectable treats are perfect for sharing with friends and family or adding to your holiday decorations. Indulge in the
Cream delectable treats for you
A Peanut butter cup is a wonderful addition and an excellent choice for a school snack. American Candy Store also offers an amazing variety of Reeses Australia to smash your hunger. If you are shopping for someone then you have arrived at the best place. The Classic treat has a huge fan following. You will be surely super excited to unwrap your product after buying the product from our store. These products also have fancy-looking packaging that distinguishes them from the rest of the crowd. If you first time are purchasing this item you will surely come again and again. They are always ready to produce treats in a new flavor. The nuts have a great crunch and these items are better than others.
Perfect choice for the nuttiest fan
If you are searching for where to purchase these delicious treats? So, get them from our store. If you are a peanut butter lover let's not waste your time and pick up your favorite pack. We are a one-stop solution for all your favorite American products. Perfectly soft and chewy items just to satisfy your sweet tooth. American Candy Store has the best collection of confections to excite the audience. If you are looking for Nerds Australia then look no further. You can enjoy these treats in the morning to make your day happier. Everyone is wondering how they make tasty and better treats. Soft baked cookies make your day memorable. We have a vast range of American brands so, you don't need to visit other stores.
Iconic flavors for your taste buds
Sticky caramel treats put a smile on the face of people. American Candy Store provides all products at discount prices exclusively for you. Your elite taste buds also need succulent edibles so, get them now. Finger-licking Cheetos Flamin Hot Australia is the best snack that you can eat anywhere. It is the time to enjoy life's goodness so, grab your favorite sweets. Try their treats if you have never eaten before. Sharing is a nice way to make your bond strong with your friends so, order these tasty treats for sharing. Don't waste any single day and treat yourself with confectionaries. Jolly Rancher Australia has a true taste and no one can deny purchasing their products.
Find something special Reese's Puffs  in Australia at our store
Now you don't need to go out because you can easily order online from American Candy Store. How can you let these mouth-watering treats go? Because these items have a stunning taste. We also deliver your product to your doorstep without creating any mess. Step into our delightful candy store and now you are not far away from your favorite Reeses Australia. Don't hesitate to visit our website there is something for everyone. You all deserve some rewards that's why we offer top-quality products. Take a bite of a bigger peanut punch and you will feel it is specially made for you. It is beneficial for health because it is made with all-natural ingredients.