Buy Starburst Lollies in Australia from American Candy Store
Our online store is your one destination to order Starburst Lollies in Australia. Are you a fan of these juicy, mouthwatering Starburst lollies that burst with flavour with each bite? If so, you are in for a deal! Our online store is the first-class choice and have all the Starburst flavours.
Order Starburst Lollies in Australia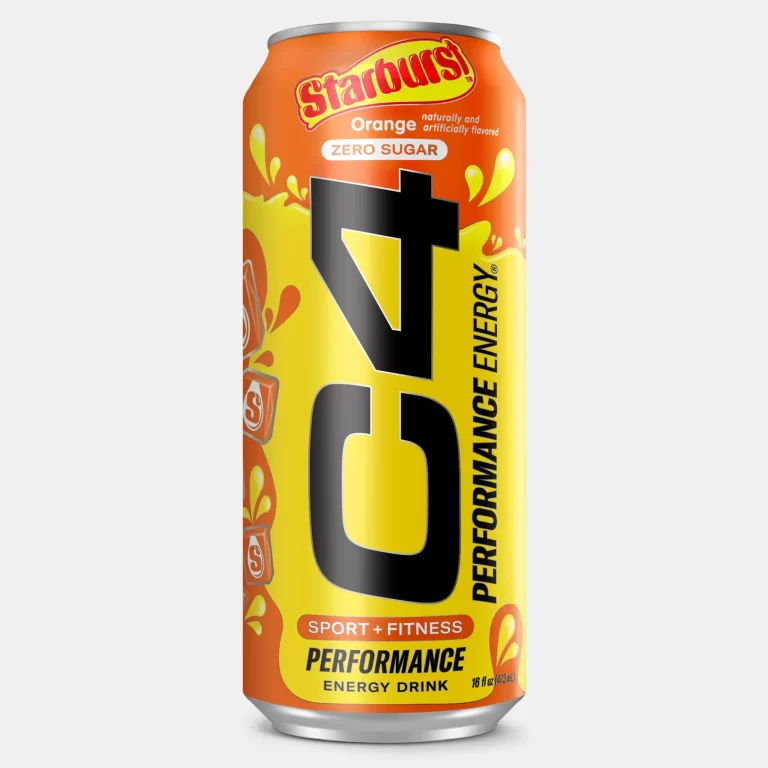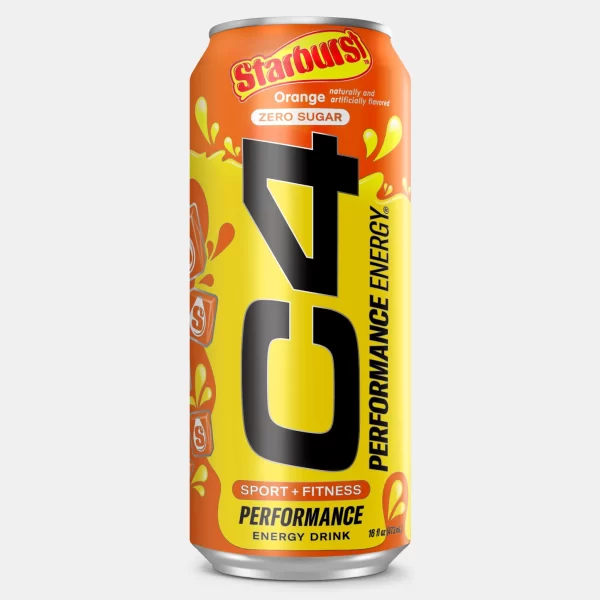 C4 Starburst Orange isn't your average energy drink. It's so much more. Packed with clinically studied, premium ingredients for energy
Why Choose American Candy Store
Quality Assurance
american candy store takes pride in sourcing only the best Starburst lollies, ensuring every piece has authentic flavour and love. Say goodbye to stale or subpar chocolates – we guarantee taste in each lolly.
Wide Variety of Flavors
Our save gives various Starburst flavours, from the traditional fruit explosion to restrained version surprises. Whether you're a die-difficult fan of the original or searching out something new and exciting, we have something to tickle each flavour bud.
Competitive Prices
Indulging in your favoured treats should not cost a fortune. Our online shop gives cut price expenses on all our Starburst products, making it a delectable and price range-pleasant preference for candy fanatics across Australia.
Flavors Available
Classic Fruit Flavors
Rediscover the timeless pleasure of the conventional Starburst flavours – strawberry, cherry, orange, and lemon. These iconic tastes have overjoyed generations and continue to be fan-favored.
Limited Edition Flavors
Are you searching for a twist on subculture? Explore our restricted edition Starburst lollies, featuring exciting and unique flavour combinations to wonder and pleasure your flavour buds.
Packaging Options
Single Packs
Need a quick fix of your favourite flavour? Our unmarried packs are perfect for on-the-cross snacking or gratifying a right-away craving.
 Bulk Orders
Stock up for parties and activities, or ensure you always have Starburst goodness. Our bulk orders provide a first-rate fee and assemble you for candy-enamel emergencies.
Order Gift Packages
Spread the joy with Our Starburst Lollies for Australia our special gift packages. Whether for a birthday, excursion, or to embellish a person's day, those applications will carry a grin to any sweet lover's face.