Prime Hydration Australia for Active Life-Style
Prime hydration Australia is a healthier option for you. It can hydrate your body with every sip. It does not contain caffeine and is a similar drink to Gatorade. You can also consider it an effective and functional drink. It comes in a 500 ml bottle and gives more power to you. Additionally, it is handy and people can easily carry them while walking. It is a first-class drink and surprisingly can change your life. So, if you are an athlete or going for any endeavor then nothing can be better than this for you. It helps to refuel you when exercising. Thus, it is an ideal soft drink for sports lovers.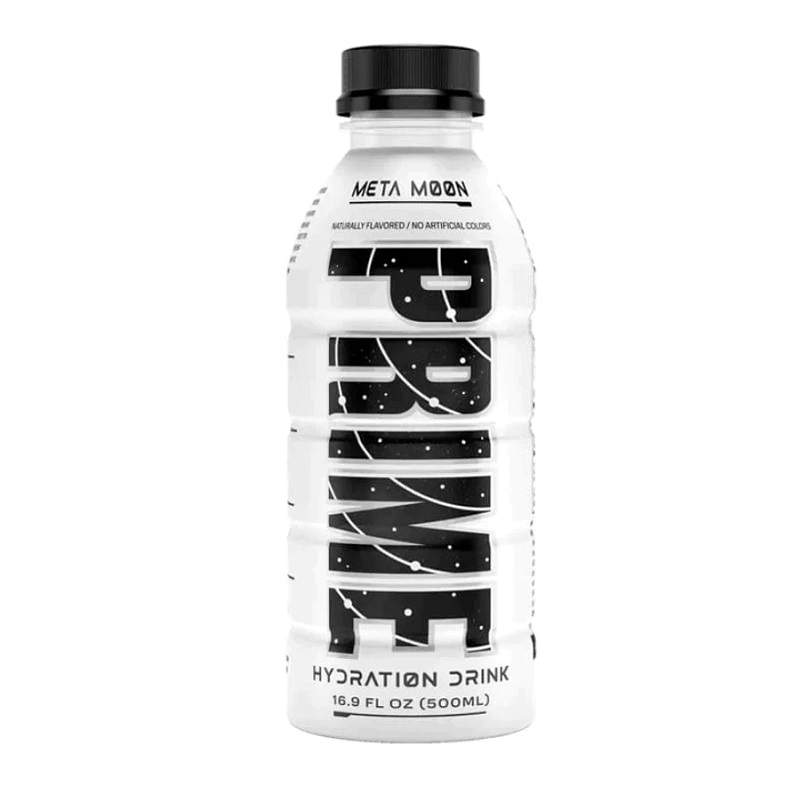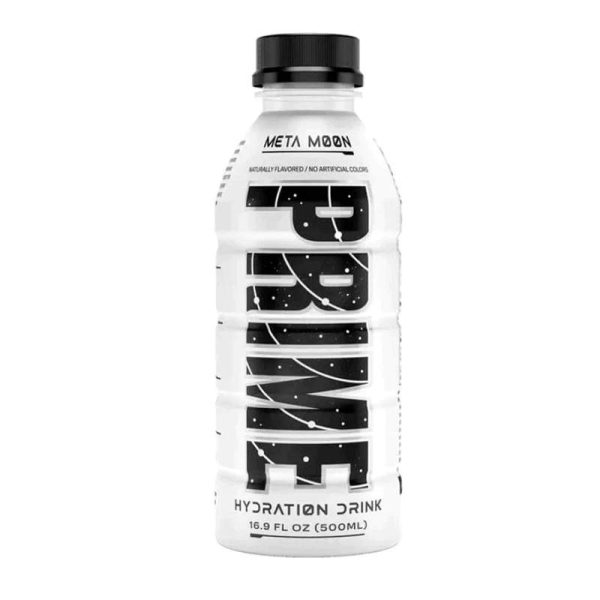 Prime hydration meta moon has superior hydration with electrolytes, great taste, and only 20 calories.
Available in Thirst-Quenching Flavours
American Candy Store offers prime hydration australia in thirst-quenching flavours. We offer you several flavours included; Tropical punch, lemon lime, blue raspberry, watermelon, and more. These flavours can take your experience to the next level. Moreover, no artificial colours are used to manufacture these drinks. The packing of these bottles also makes you feel good. Moreover, the colours of drinks ultimately enhance the thirst of people. 
Is it Sugar-free Drink?
Yes! Prime hydration australia is a sugar-free and gluten-free drink. It also contains 10% coconut water, electrolytes, and antioxidants. That does not harm your health. In fact, all these ingredients are essential for muscle recovery. They also benefit your body in multiple ways. Thus, they are more than just drinks and keep you fresh throughout the day. Gymers also use these drinks to replenish themselves. So, what are you waiting for? Get your hands on these bottles. 
Best-Selling Drink
The hype about these drinks is real. Therefore, they are our best-selling drinks because it helps to add fun to your life. Moreover, world-class ingredients are used to make these drinks. That every tongue loves. It also quickly quenches the thirst of people. Moreover, the people who do work out love these beverages. This is because they help to boost their performance. So, you can give these drinks to your health-conscious boyfriends. They will surely appreciate your efforts. You can thank us later. 
Always Delivers Authentic Taste
There are many stores that are offering similar products. Thus, it is quite challenging to find the original prime hydration australia. No worries, American Candy Store always delivers the best drinks. Moreover, we work hardest to collect branded products for you. That's why we are famous as the reliable store in the industry. They will give you the exact taste you are looking for. That gives you wings and also will blow your mind. So, investing in these drinks will be worthwhile. You can also enjoy different discounts and deals at our store. Therefore, people love to come back to our store again and again. 
Where to Shop Prime Hydration Australia Online?
At American Candy Store, you are just a few clicks away from your favorite prime hydration australia. So, book your order online without leaving your comfort zone. You just need to send us your information with the quantity of products. Our efficient customer support staff will quickly confirm your order. The best thing is that our payment method is also very secure. You can pay us through afterpay, VISA, MasterCard, and more. Moreover, in case of any difficulty you can talk to our team. These exceptional services impel clients to leave us with positive feedback. This way, we successfully serve our valuable clients.