Buy Monster Energy Drinks Online in Australia
Welcome to Australia's go-to source for Monster Energy Drinks in Australia ! Our online store provides an impressive collection of the top energy drinks. Look no further if you need an adrenaline boost for daily tasks or fuel for physical activities. Discover unique flavours like Monster Energy Drinks to keep yourself energized and hydrated even during challenging moments; discover why so many Monster fans choose us as their trusted partner.
Monster Energy Drinks Australia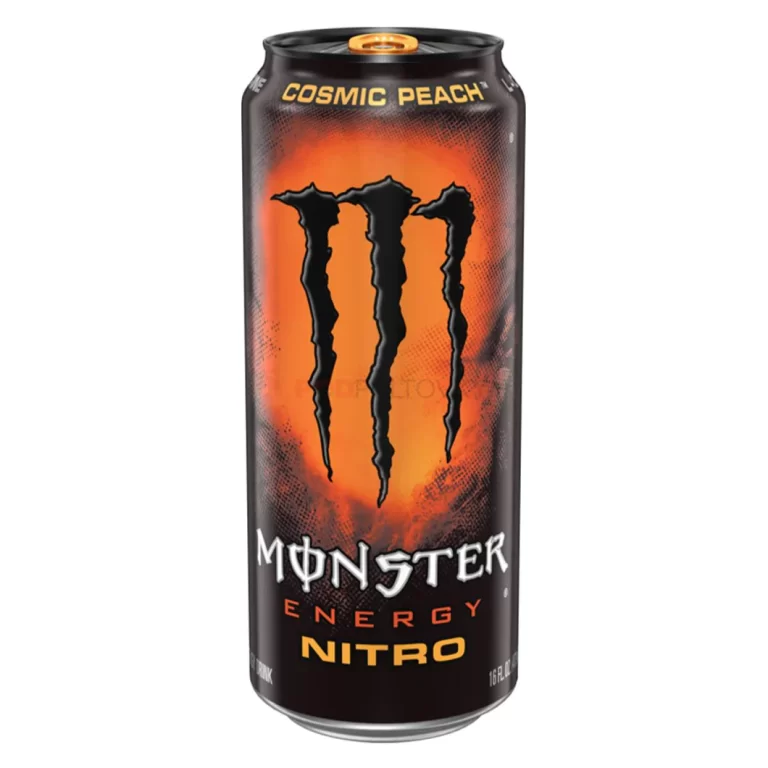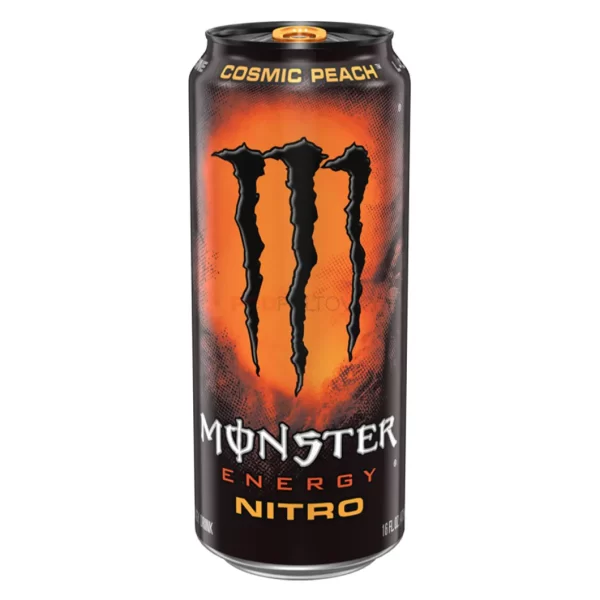 Monster Energy Nitro Cosmic Peach 473mL is a nitro-infused energy drink with a bold and delicious peach flavor. It is
Unrivalled Selection of Monster Energy Drinks Australia:
American Candy Store boasts an expansive selection of Monster Energy drinks, including classic favourites and the newest offerings, from Original Monster Energy to thrilling Ultra. Whatever your preferences or taste may be, there's sure to be something here for everyone's preferences and tastes – and don't worry about missing any limited flavours or new releases; our shelves always remain fully stocked to satisfy them!
Shop Fast and Convenient Online:
Don't settle for long lines and overcrowded shops anymore! Our easy-to-use website provides an unrivalled shopping experience, enabling you to find and purchase your Monster Energy Drinks quickly with just a couple of clicks, no matter whether it be at home, work, or out and about! Plus, our platform is open all day, enabling you to order these popular energy beverages whenever suits you best!
Fast Delivery across Australia:
We have partnered with some of the most reliable logistical networks to ensure your Monster Energy Drink purchase reaches you as soon as possible, no matter where it may be purchased in Australia. Our fast delivery system will deliver it directly to your door within days!
Unbeatable Deals and Discounts:
On our website, we take great pride in offering unbeatable value to our customers. Please take advantage of our special discounts, deals and special offers, making shopping for Monster Energy Drink even more exciting. Be sure to subscribe to our mailing list to take advantage of the latest offer – take advantage of the best deal again!
Authenticity and Quality Assurance:
We take great pride in offering authentic Monster Energy Drinks purchased directly from licensed distributors. When purchasing from us, you can get an outstanding value and premium top-quality energy drink that lives up to its name.
Eco-Friendly Packaging:
Monster Energy Drink is committed to environmental preservation to minimize its carbon footprint through our business operations. Our eco-friendly packaging ensures your Monster Energy Drinks arrive safely while helping promote sustainability initiatives and cutting waste.
Conclusion: 
Now, join the ever-increasing band of Monster Energy enthusiasts in Australia by purchasing from our online store! Feel the exhilarating energy provided by Monster Energy Drinks as you overcome daily challenges to pursue passions and live life to its fullest potential. With our convenient selection, fast delivery service and fantastic offers – there is no better place than us in Australia to buy Monster Energy Drinks online and unleash your inner beast.