Gorgeously rich Hersheys Australia near you
Hersheys Australia is everyone's favorite and they want to eat it all the time. Chocolates play a vital role in fulfilling you with laughter. It is hard to beat the taste of Hershey's Australia and it also has a stunning variety of chocolates. They use excellent quality ingredients to make classic treats. It also helps to make your snack time sweet. The elegant packing of items impels them to open because they want to know what's inside the pack. Yummy treats are also a perfect present for birthdays. The unique flavors give a feeling of awesomeness to chocolate lovers. It is a famous brand around the world and everybody is always ready to buy their products.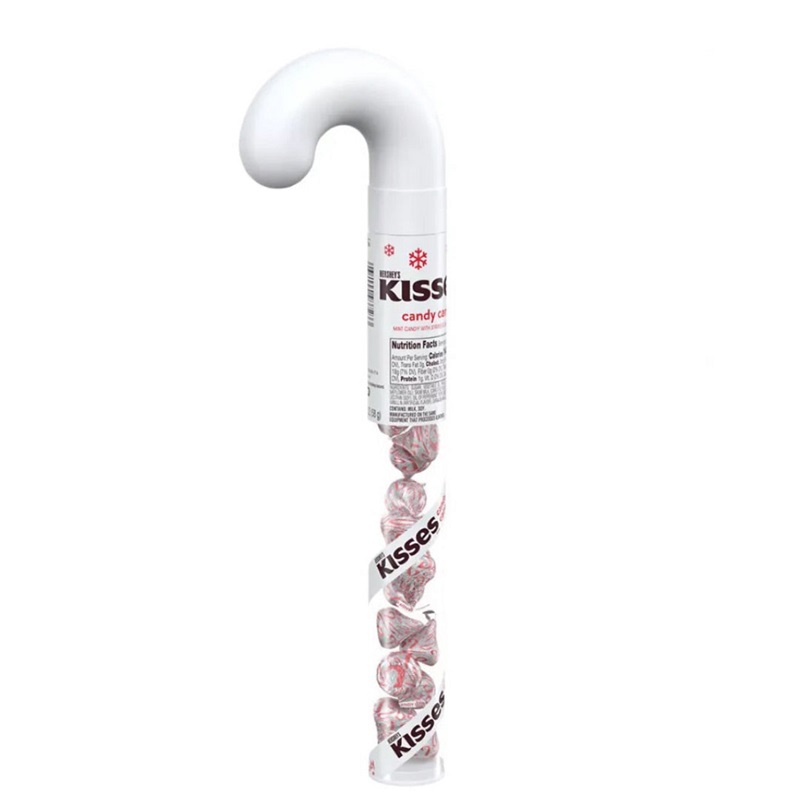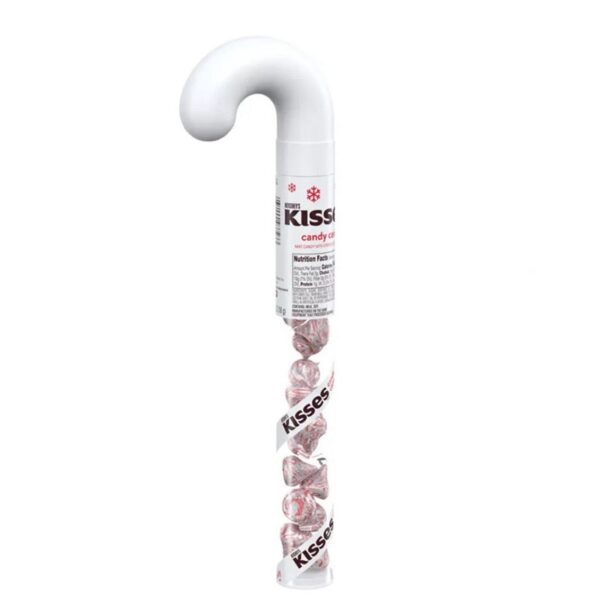 Hershey's Kisses Candy Cane 58g is a limited-edition holiday treat that features creamy white chocolate with red candy cane stripes.
Scrumptious treats add goodness to life
The creamy taste of cookies dazzles your taste buds. You can be build a strong connection with people by sharing chocolates with them. Sweet little pieces make your event more memorable. American Candy Store always loves to receive positive feedback from its clients. Delectable chocolate increases the hunger of the audience. They are doing a great job in heartwarming the world. Our main aim is to spread happiness with exquisite edibles. Win the heart of your family and friends by sending them toothsome products as a gift. This makes your love sweeter and you will feel you have the best family in the world.
Unwrap delicious sweets to create happiness
Kisses are the most selling product and fun for the whole family. American Candy store is the best choice when you have a craving for something. If you have a busy routine you should take a chocolate break. These are flavorful sweets and give numerous benefits to your health. Let's not waste your time and convey your feelings to your loved ones through tasteful treats. When you need a bold and big snack then always select Reeses Australia for you. People considered it ideal for an after-dinner dessert. Our products are budget-friendly so, you can also order in bulk. Dark chocolate is their best item to satisfy your sweet tooth.
The supreme chocolate world is waiting
If you want to eat some chocolatey edibles then Hersheys Australia is a great option. Your taste buds need vacations so, get mouth-watering sweets from American Candy Store. No one can live without chocolates and they fastly bring people together.  Celebrate your every day with our exclusive eatable products of top brands. You can order online Nerds Australia from our store. These also have wonderful new products that can fill your appetite. It is the most loved snack and good for the brain and heart. Holidays are coming? So, make them more special with confectionaries. These are unbelievably delicious, so what's stopping you from buying them?
An exciting collection of Hersheys Australia chocolates
American Candy Store offers a superb range of Hershey's Australia at affordable prices. It is time to send good wishes to loved ones with a pack of chocolates. Don't forget to book your order because we provide swift delivery. If you have never tried these edibles then what are you waiting for? Visit our store and grab them. You are at the best store because we have everything that you need. Who is hungry? Check out our latest list of edible products right now. Customers don't like to receive broken products so, don't worry we supply your order to your doorstep without creating any mess. People of all ages love to take a bite of heavenly sweet chocolate. We are always ready to assist you with top-quality products so, place your order without any doubt. We have expert staff so, send us your query any time they will give you a quick response.