Bright fruity Twizzlers Australia bring a smile
It is a famous brand around the world for confectionaries. They made candies with the finest quality ingredients and have perfect taste. Mouth-watering Twizzlers Australia is best for parties and events. The flippy-floppy shape adds fun to your life and satisfies all your cravings. It is a fabulous snacking for the entire family and they are specially made for sharing. It is an everyday snack and is great for everyone.  It comes in the strawberry flavor that you crave. It is a special treat for kids and they want them at any cost. It is also ideal for movie nights, sweet tables, and birthdays. This brand also has unbeatable products.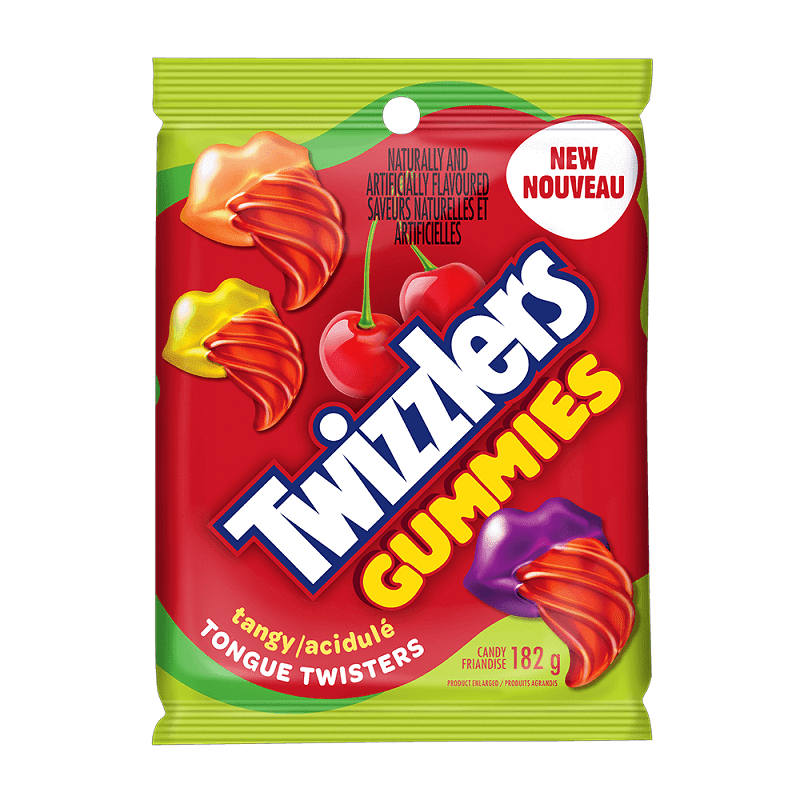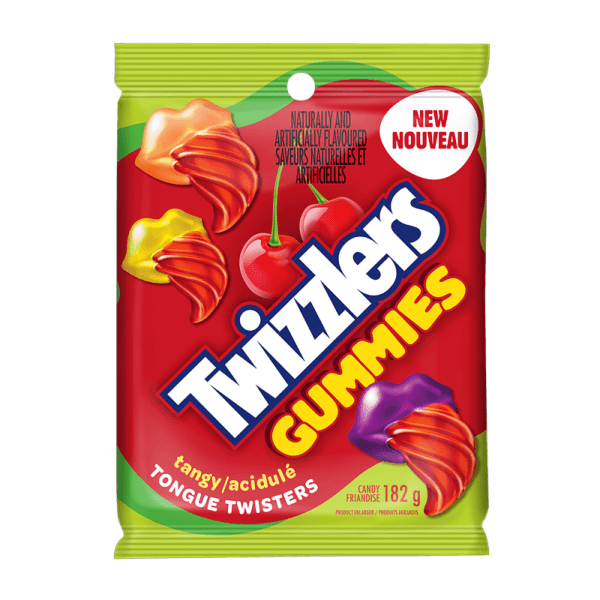 Twizzlers Twister Tangy 182g is a bag of assorted chewy gummy candies in fun, colorful shapes and tangy flavors. Each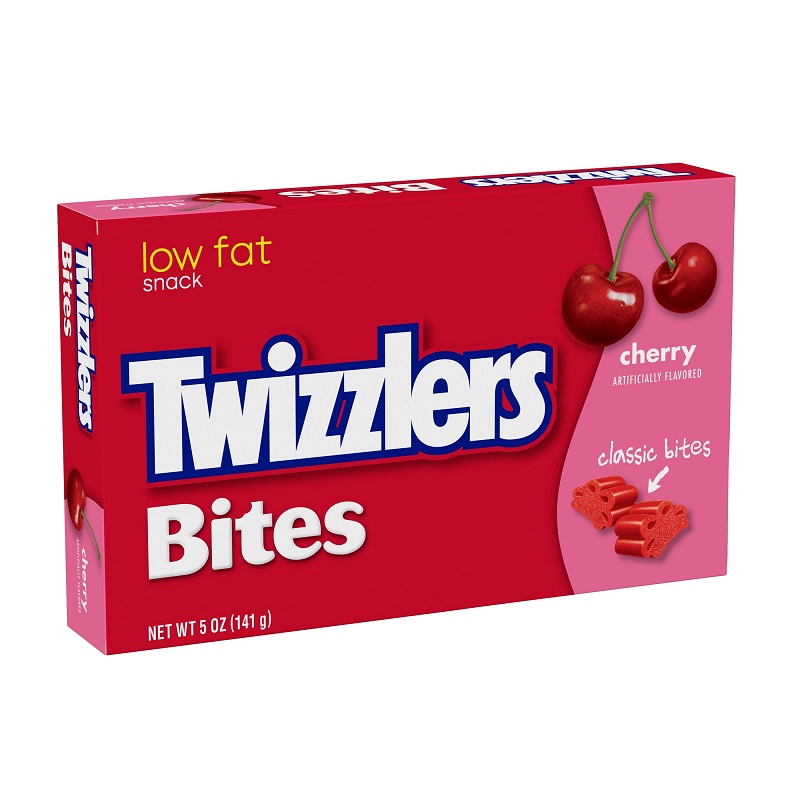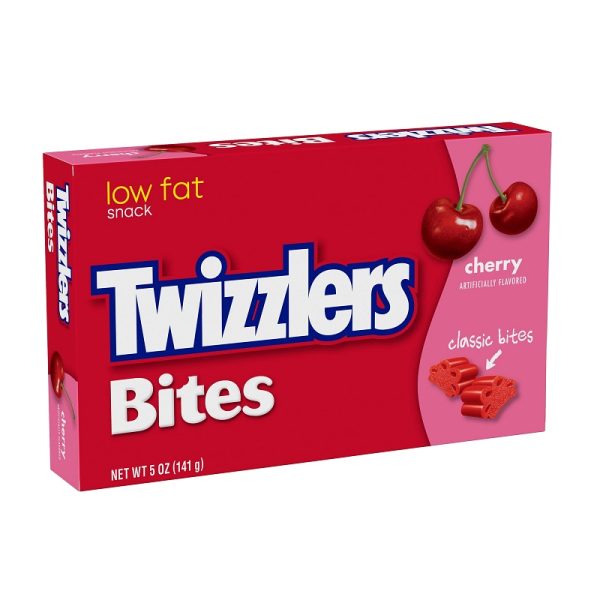 Make it a blockbuster movie night with TWIZZLERS Cherry Bites! These cherrylicious bits of chewy TWIZZLERS Candy make a perfect movie night treat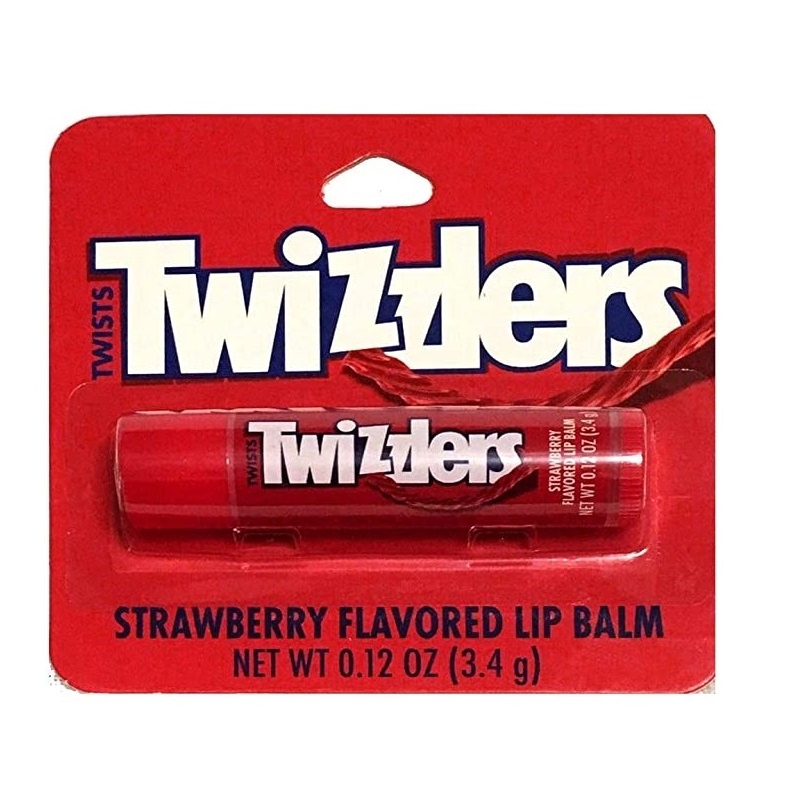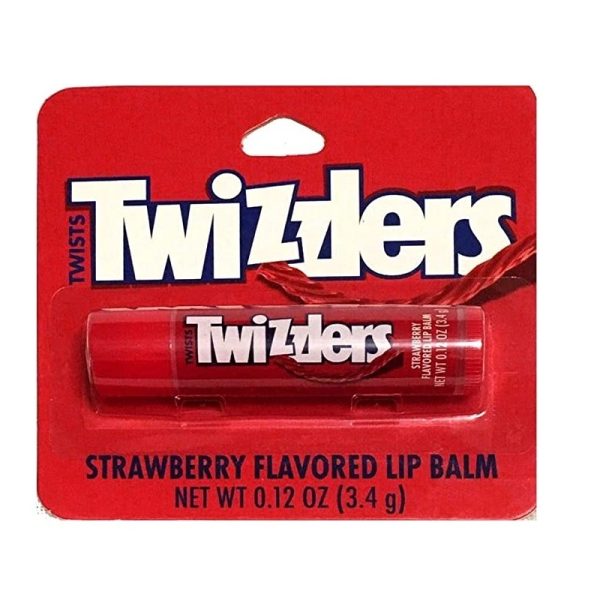 Flavorful sweets take your taste buds on vacations
If you are a candy lover then don't miss the chance to get them. It is a convenient sweet and you can also eat them in the car and office. Outstanding Resses Puffs Australia satisfies any sweet tooth. Treats for any occasion are available on American Candy Store. Twist candies are their best-selling product and uniquely bring a giggle to consumer's faces. It is purely delicious and so, fill up the office bowl with them. People can't say no to these classy chewy twists. Once you take a bite and you always want more for yourself. These snacks are family-favorite so, keep them in your tote bag wherever you go.
Classic treats deliver long-lasting goodness
American Candy Store offers original Twizzlers Australia at cheap rates. Check our exclusive range and pick your favorite treat to make your moment more special. Your childhood favorite candies are present in our store. Their candies are encased in proper packaging that keeps them fresh for a long time. It is a popular candy among children and increases activity. Serve confectioneries to keep your guests smiling. If you don't consume sugary treats then don't worry it is sugar-free and has low fat. It is a nice item for your traveling and you can also eat them at your leisure. Bring a pack of twist straws to your party and how someone can resist this flavorful item.
Add Delicious candies to your party  
These delish sweets help to bring happiness to life. The American Candy Store has hundreds of candies so choose what you like. If you are looking for fruity Pebbles Australia then look no further. Gather your squad and share the fun with these straws that are edibles too. You can also place it in your favorite drink sip as you want. You can't stop yourself from eating an entire bag of candies. The bold flavor of candies helps you to celebrate your day. It is the time to show your love to those who care about you by sending them yummy edibles. You will love these twists when you will open them. These straws bring magic to your drinking.
Unique taste suitable for your candy bowl with Twizzlers Australia
If you want to order Twizzlers Australia in bulk then choose our store. Visit our website you will find the largest selection of snacks that are your favorite. If any business event is coming you can also add these treats to make it fantastic. It is difficult to find edibles that meet your needs and we have truly special items for you. You can also send it as a present to friends to show your love. If you want to have all of them on the table you just click away. Make your meeting enjoyable with succulent items. You will find snacks in great condition when you order from our store. We deliver items straight to your doorsteps and you will surely give us better reviews.